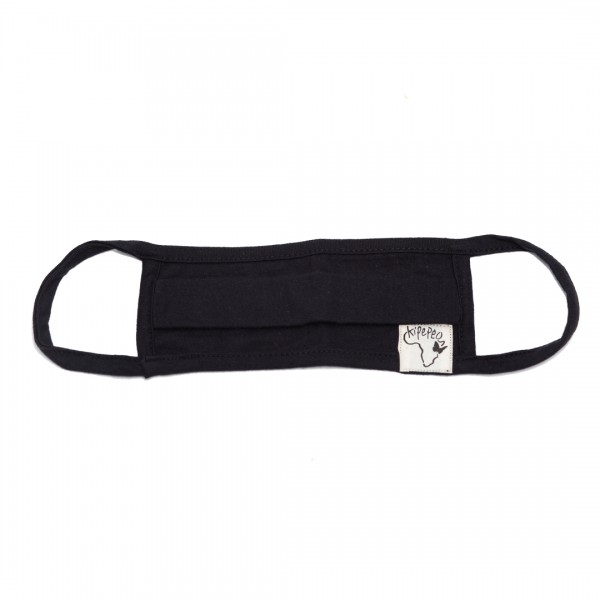 BASIC Mouth-and Nose Mask Black
Productinfos: Material:
180 GSM Single Jersey
100% Organic Cotton From Tanzania
Made in Kenya
BASIC Mouth-and Nose Mask Black
Mouth and nose mask made of 100% organic cotton, fair made in Kenya.
For reasons of hygiene, mouth and nose masks cannot be exchanged.
Note: these are not medical mouth and nose masks.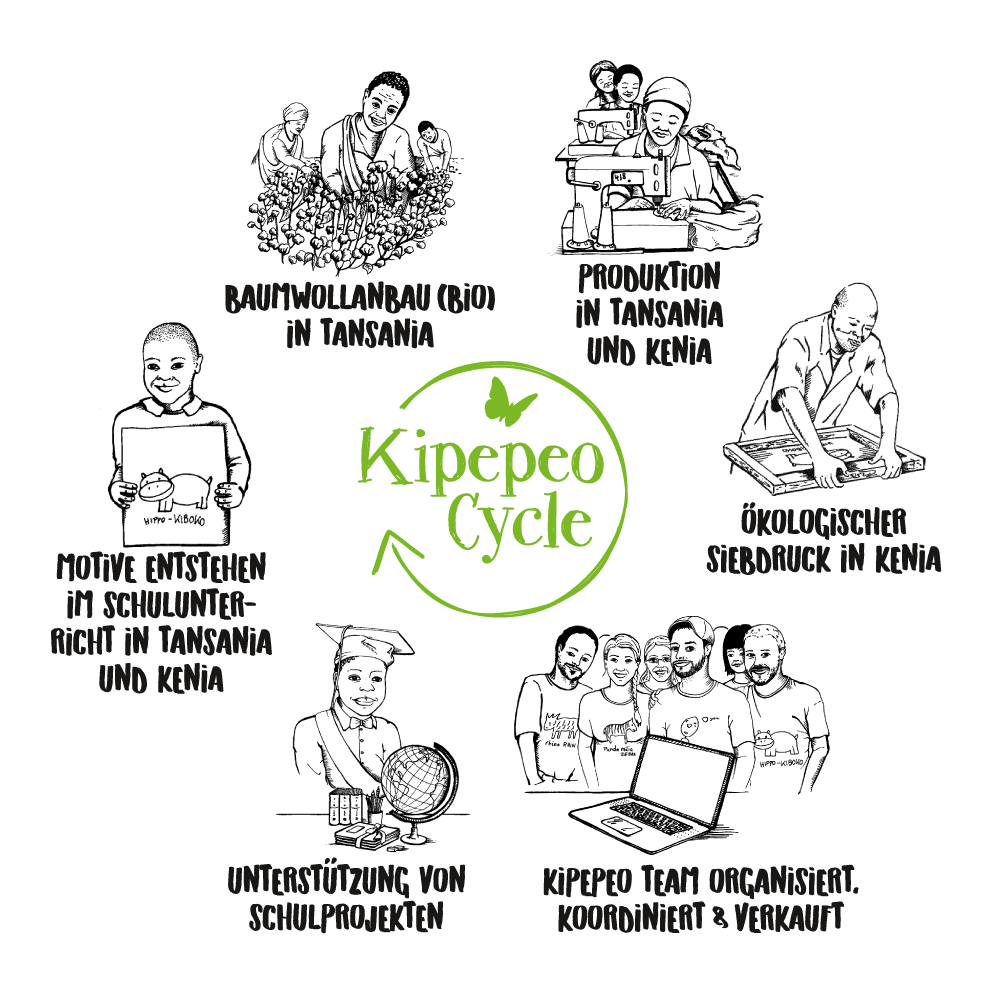 The manufacturing of all Kipepeo products, starting from the cultivation of organic cotton to the finished garment, takes place locally in Tanzania and Kenya.
This creates a holistic cycle based on fundamental principles of fairness, transparency and sustainability and, through an economic approach, supports social projects in East Africa.