Our Value (Creation) Chain in Tanzania and Kenya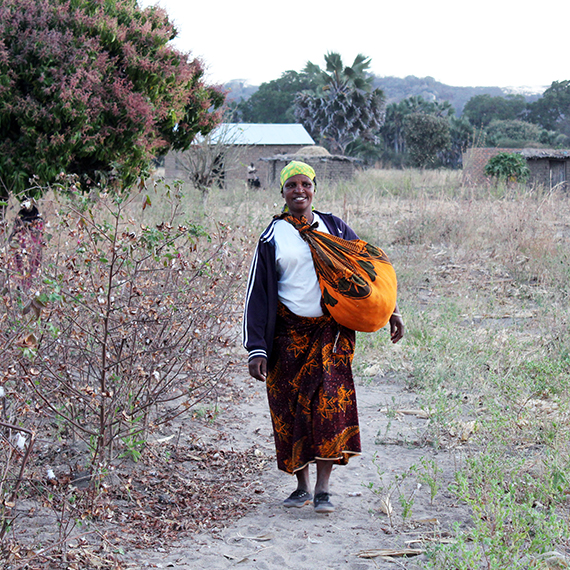 Introduction
In 2019, Tanzania is the largest organic cotton producer on the African continent. The largest production areas can be found in Shyinyanga, Meatu and Singida.
In 2018, the top 5 production countries of (organic) cotton, encompassing 89% of global (organic) cotton production, are India, China, Kyrgyzstan, Turkey and Tajikistan.
Only about 3% of the world's organic cotton is grown in Tanzania. Almost 80% of Tanzanian cotton is currently being exported unprocessed, although it is possible to produce yarns, fabrics and clothing locally. (As of 2018).
The cultivation of cotton is one of the main agricultural branches in Tanzania. Approximately 9.2% of the country's cotton is grown organically in smallholder cooperatives.
In this video from 2017, Ashura and Zacharia from the Biosustain smallholder cooperative in Singida give you an insight into their work. You will find out about the cotton growing in rain-fed farming, natural methods of keeping pests away from the fields as well as parameters of fair pricing for (organic) cotton.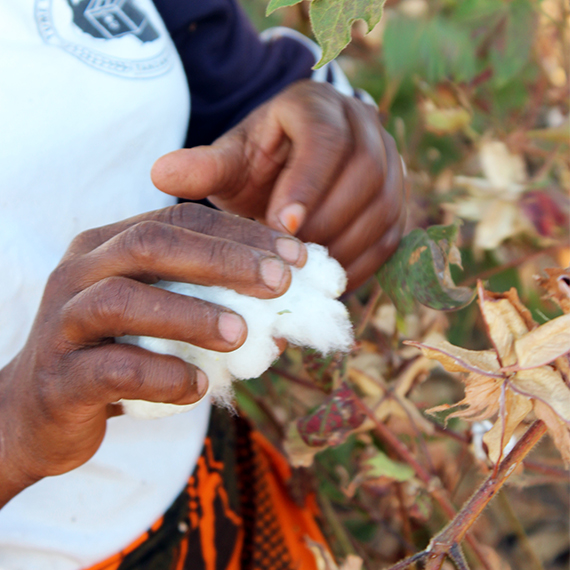 Small Farmers Benefit from Fair Cotton Prices and Sustainable Cultivation.
In the Singida region, approximately 95% of the population are employed in agriculture related field. 1/3 of the region is a state-protected wildlife preserve whereby biodiversity and ecological cultivation plays a significant role.
Farmers who cultivate (organic) cotton benefit from prices that are set above the world market price. This means that the price of conventional cotton quoted at a certain point in time, depending on the fibre quality, is increased by 7-15% to cover the increased costs of organic cultivation. In addition, the farmers benefit from a purchase guarantee for their quotas and a price premium (price differential), which includes the costs of possible crop failures, investments in seeds as well as covering the needs of the cooperative members, e.g. expenses for school fees, healthcare and housing. The cooperative currently comprises 13800 small farmers (as of 2018).
By growing crop rotation crops such as mung beans (green gram), split peas (yellow gram), maize, millet, sunflowers or peanuts, farmers are provided with an additional income. Furthermore, the cultivation of these crops automatically reduces pest infestation, maintains soil fertility, regulates the removal of nutrients from the soil and prevents soil erosion.
Fertilizers and pesticides are obtained organically from compost, cattle manure and domestic plants such as the Niembaum. In this manner, pollution-free and at the same time inexpensive mixtures of crushed seeds and water are used against insect pests.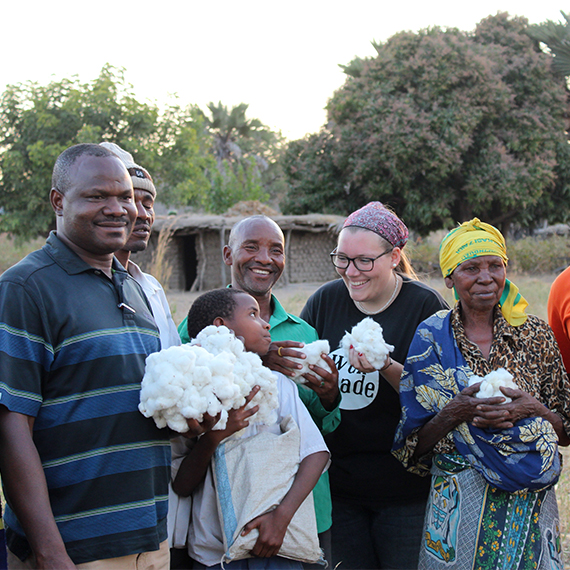 Water Consumption and Rainy Seasons
(Organic) cotton is grown in Tanzania in a small-scale rain-fed farming without artificial irrigation. Due to the country's climate zone, Tanzania offers ideal conditions for growing cotton with sufficient rain and no need for plants to compete for water. Due to a long tradition combined with modern cultivation methods, cotton plants are planted in a thick humus layer on damp soil during the 3-month growth phase. The Singida plateau with its dry temperatures around 30 degrees offers ideal conditions. In Tanzania, cotton can be harvested up to five times a year. In contrast to the widespread belief, cotton requires significantly less water than most crops such as corn or sweet potatoes. Cotton can already grow in very dry climate zones, but still requires water like all living beings especially during its growth phase to be able to achieve high yields.
The Kipepeo cycle continues: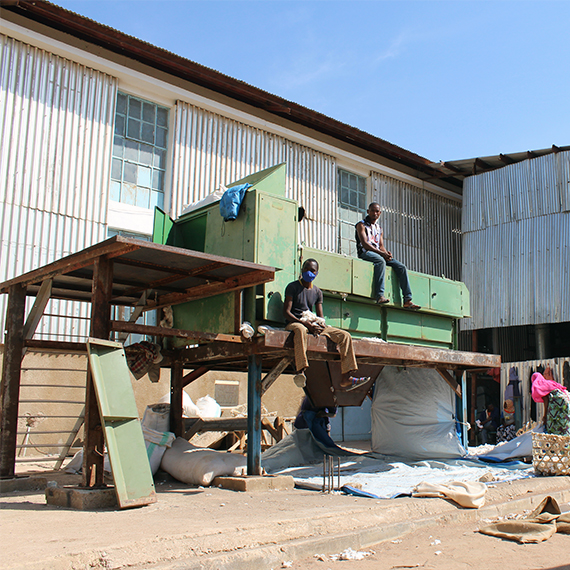 From Cotton to Fabric / Manufacturing and Dyeing of Fabrics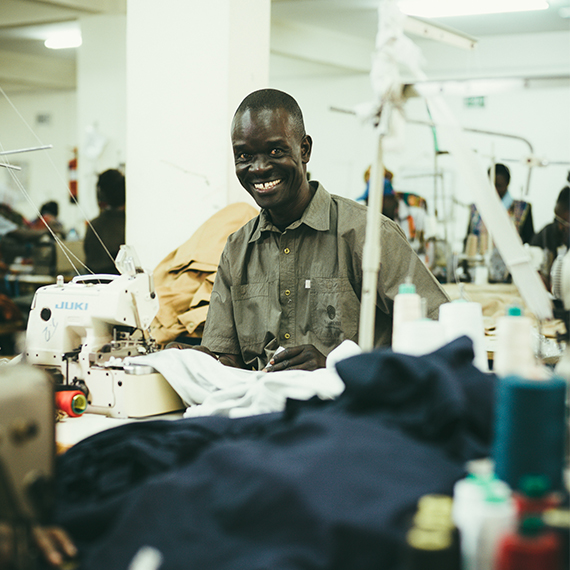 Sewing and Screen-Printing
Social Commitment / Support for School Projects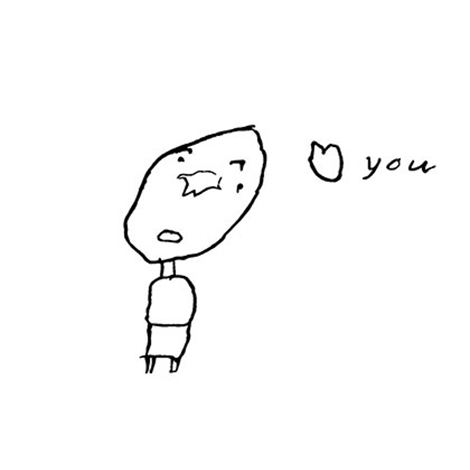 Our Print Designs