Support of School Projects
The same schools where the designs originate from are supported through the selling of Kipepeo products. The purpose of the donation is set by the respective school according to the needs. In the past, donations have been used to pay school fees, buy school materials or for long-term projects such as the construction of a new school building.
The supported school projects arose through long-term friend- and partnerships and are administrated 100% by Kenyan employees and teachers. The projects which have been implemented since 2008 through the support of Kipepeo-Clothing can be seen on our timeline.
The Kipepeo cycle continues: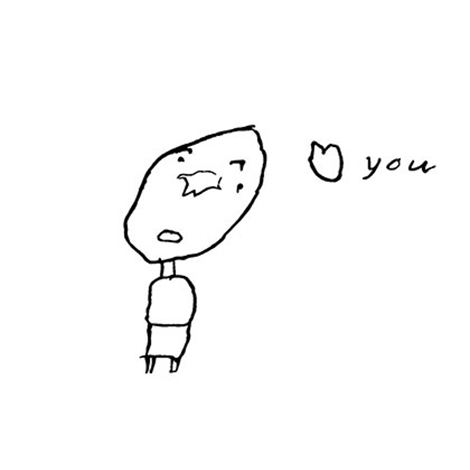 Our Print Designs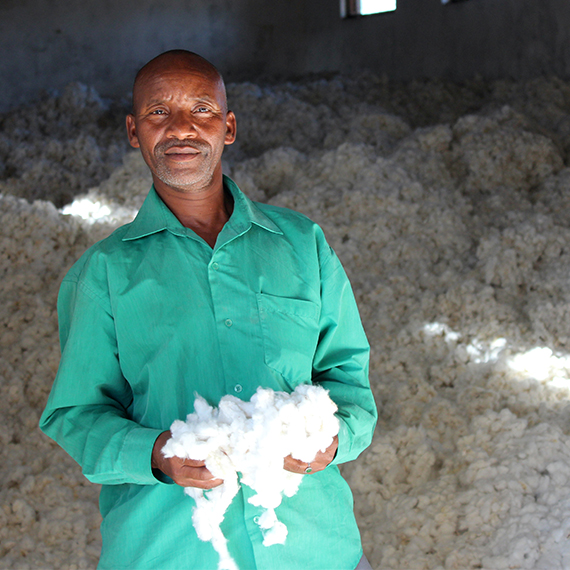 Cultivation of Organic Cotton in Tanzania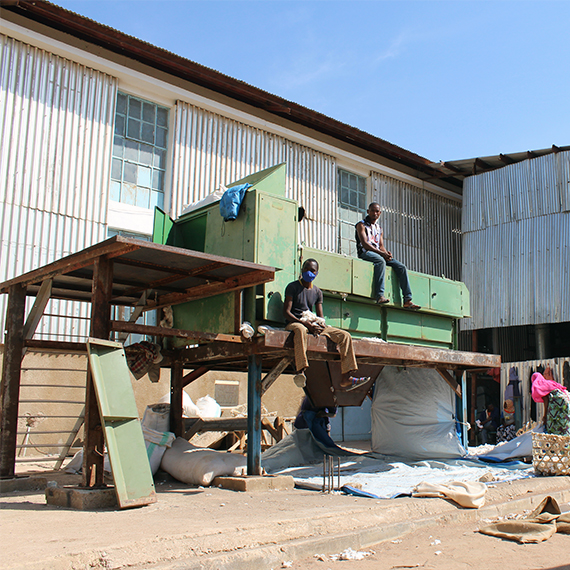 From Cotton to Fabric / Manufacturing and Dyeing of Fabrics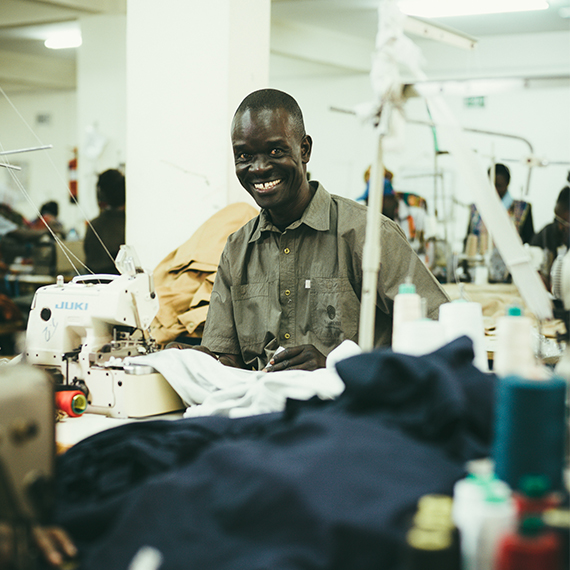 Sewing and Screen-Printing