Fair and Transparent Production in Kenya and Tanzania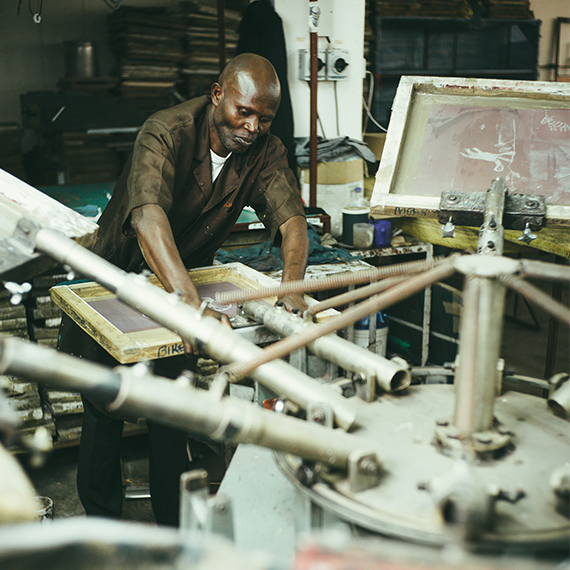 The fabrics are transported along the 272 km short haul between the EAC (East African Community) and Nairobi (Kenya) without incurring customs costs. At Kiboko Leisure Wear, our owner-managed partner company and WFTO member, the fabrics are processed into adult, children's and baby clothing and printed or embroidered in an ecological screen-printing process.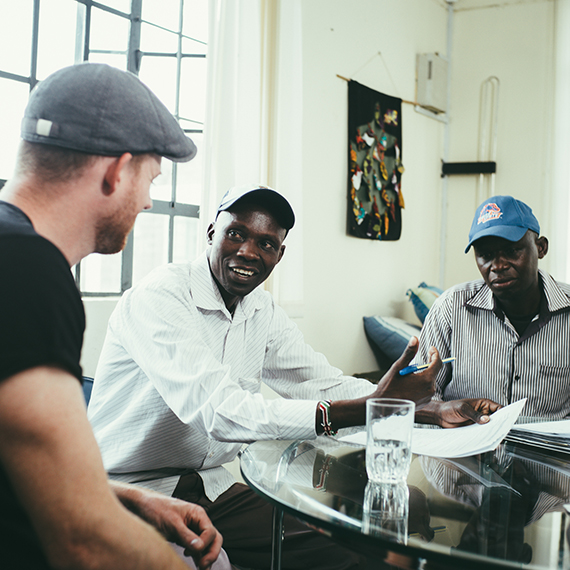 Besides living wages, regulated working hours, a works council and basic medical care, Kiboko and Kipepeo-Clothing offer additional benefits to their employees.
For each item of clothing that Kipepeo-Clothing produces at Kiboko, an additional "Price Premium" of € 0.15 - € 0.25 goes into a reserve fund for employees. This fund is managed by the Kibos Self Help Group, which consists of the Kiboko works council as well as employee representatives.
Furthermore, employees can add freely selectable amounts to their individual "savings account" every month and distribute them as needed – thereby a "culture of saving" has been established in recent years.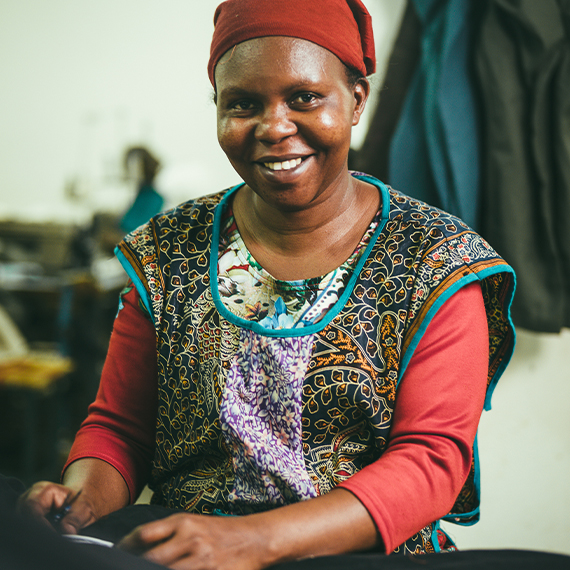 This enables all employees to get access to micro credits – if necessary at short notice – to make personal investments, e.g. in construction projects or pension preparation, paying their children's school fees or setting up their own small business alongside working at Kiboko to generate an additional income.
"From my salary I was able to save money over a period of three years. I also got a loan from Kibos self-help group and bought a cow. One year later I started milking and as of now I am getting 30 liters per day selling each liter for 40 Shilling. The extra income is really helping me to meet my expenses. I am grateful to our director (Sabine Hüster), who encourages us to save money to start a business of our own." (Jane Mwangi)
At the Tanzania site, only unprinted basic collections are manufactured for further processing.
The Kipepeo cycle continues:
Social Commitment / Support for School Projects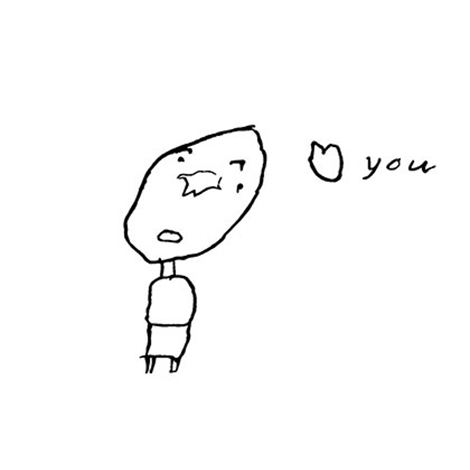 Our Print Designs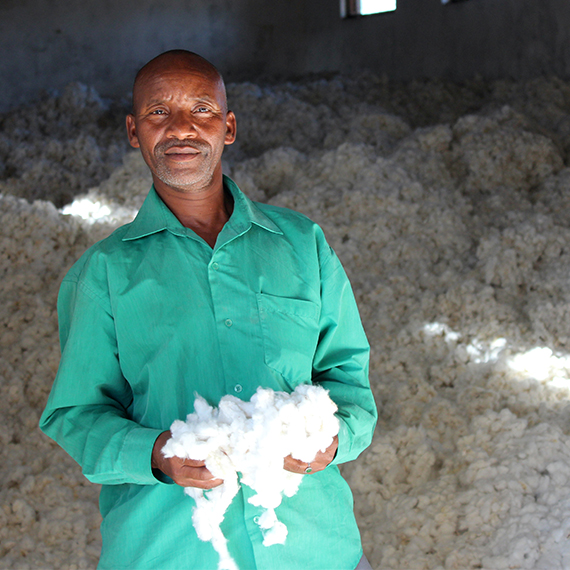 Cultivation of Organic Cotton in Tanzania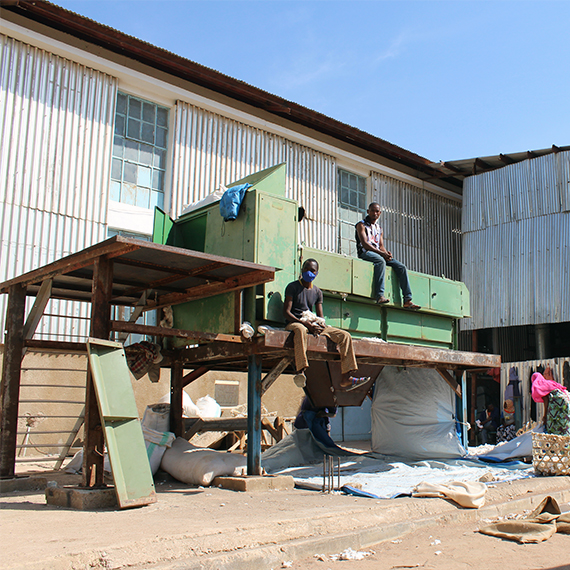 From Cotton to Fabric / Manufacturing and Dyeing of Fabrics