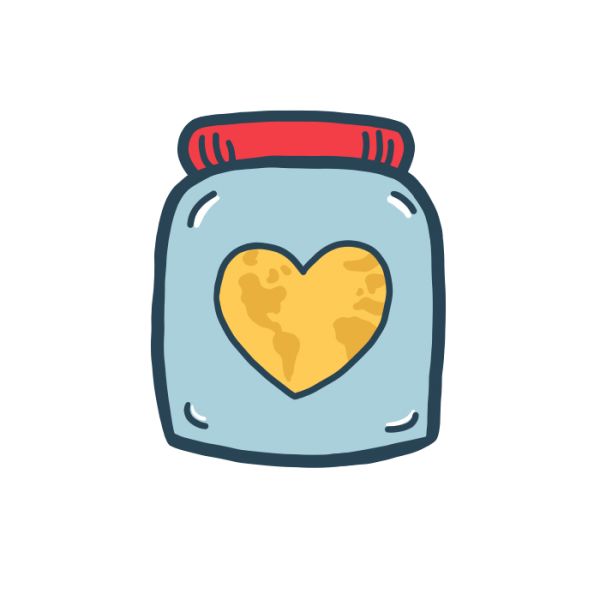 Prices incl. VAT plus shipping costs
Free of shipping costs!
Ready to ship today,
Delivery time appr. 1-3 workdays
tip me - the global tip
What is the global tip about?
With a small contribution you can specifically leave a thank you to those people who made your product. This creates a direct and secure connection between you and the people behind your product. Your tip enables you to implement individual goals faster and goes to the employees in production without any deductions.
What role does tip me play?
tip me enables the technical processing and makes sure that your global tip is guaranteed to arrive 100% in Kenya. All producers are personally registered and receive the tip as a bonus in addition to their wages.
By the way:
kipepeo is the first company on the African continent that allows tipping its producers. Thanks for being part of it.
As a certified member of the World Fair Trade Organisation (WFTO) it is guaranteed that all producers are fairly paid and well treated at work.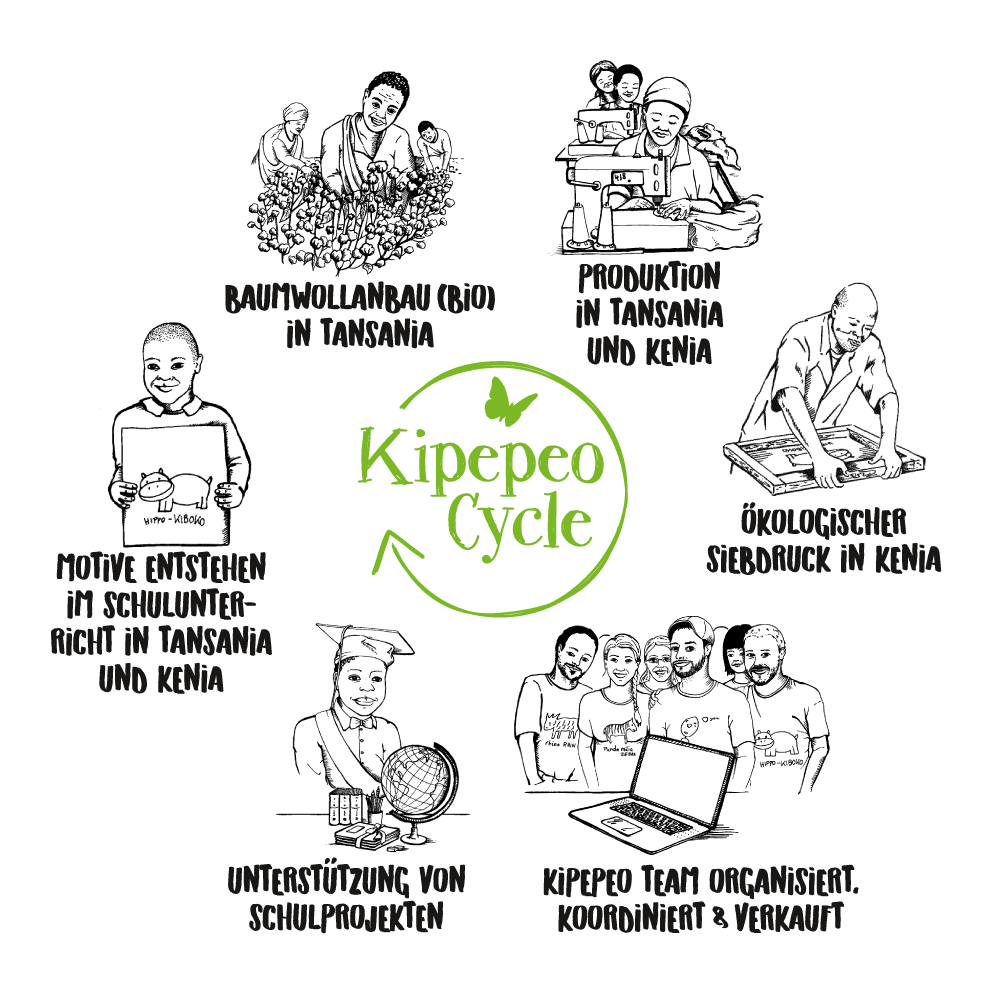 The manufacturing of all Kipepeo products, starting from the cultivation of organic cotton to the finished garment, takes place locally in Tanzania and Kenya.
This creates a holistic cycle based on fundamental principles of fairness, transparency and sustainability and, through an economic approach, supports social projects in East Africa.